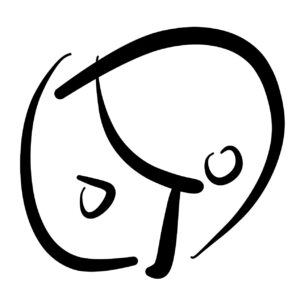 Hirofumi Shiba is currently a Ph.D. candidate at the Institute of Statistical Mathematics in Japan. He was born in Yokohama in May 1999. He recieved his Bachelor of Science degree in Mathematics from the University of Tokyo in 2023, where he was mentored by Professor Nakahiro Yoshida. He is proficient in Japanese, English, and Mandarin.
Please also visit my blog.
Education
B.S. in Mathematics, University of Tokyo, 2023.
Research Interests
Particle Methods, Nonlinear Filtering
Economic Security, and Open-Source Intelligence
Research Activity
Mathematical Geneology
Hirofumi Shiba → Kengo Kamatani → Nakahiro Yoshida → Masashi Okamoto → Tosio Kitagawa → Mitio Nagumo → Takuji Yoshie → David Hilbert → Ferdinand von Lindemann → Felix Klein → Rudolf Lipschitz → Gustav Dirichlet → Carl Friedrich Gauss
---
Last Update: Nov. 25th, 2023